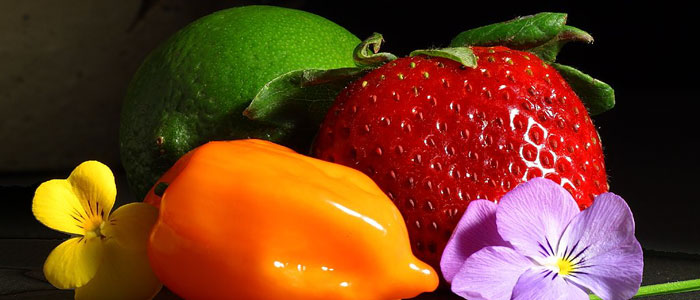 A Momentary Lapse of Season
Mulled Apple-Cranberry Cider
mulled ciderIt's cider time! It's cider time! Few things at the holidays smell as good as hot, mulled cider. Sometimes I just throw some on the stove in a pot as a potpourri... then I can drink it later. It's great for parties -- get a big crock pot, let the cider simmer in there and your guests can serve it hot straight from the pot. Or use one of those big coffee urn thingies.
This recipe has all the spices you'll need, however I've been known to just get a can of mulling spices from Williams-Sonoma. I swear to you, few things could be this easy.
Ingredients
3 cup apple cider
3 cup cranberry juice cocktail
1 tbsp unpacked brown sugar
1/2 tsp ground allspice
1/4 tsp ground cloves
1 tbsp orange zest
1/4 tsp ground cinnamon, or 3 cinnamon sticks
1. In a large saucepan, combine all ingredients.
2. Bring to just boiling over medium-high heat.
3. Simmer 15 minutes; strain into mugs. Yields 1 cup per serving.
POINTS value | 2
Servings | 6
Preparation Time | 5 min
Cooking Time | 15 min
Level of Difficulty | Easy